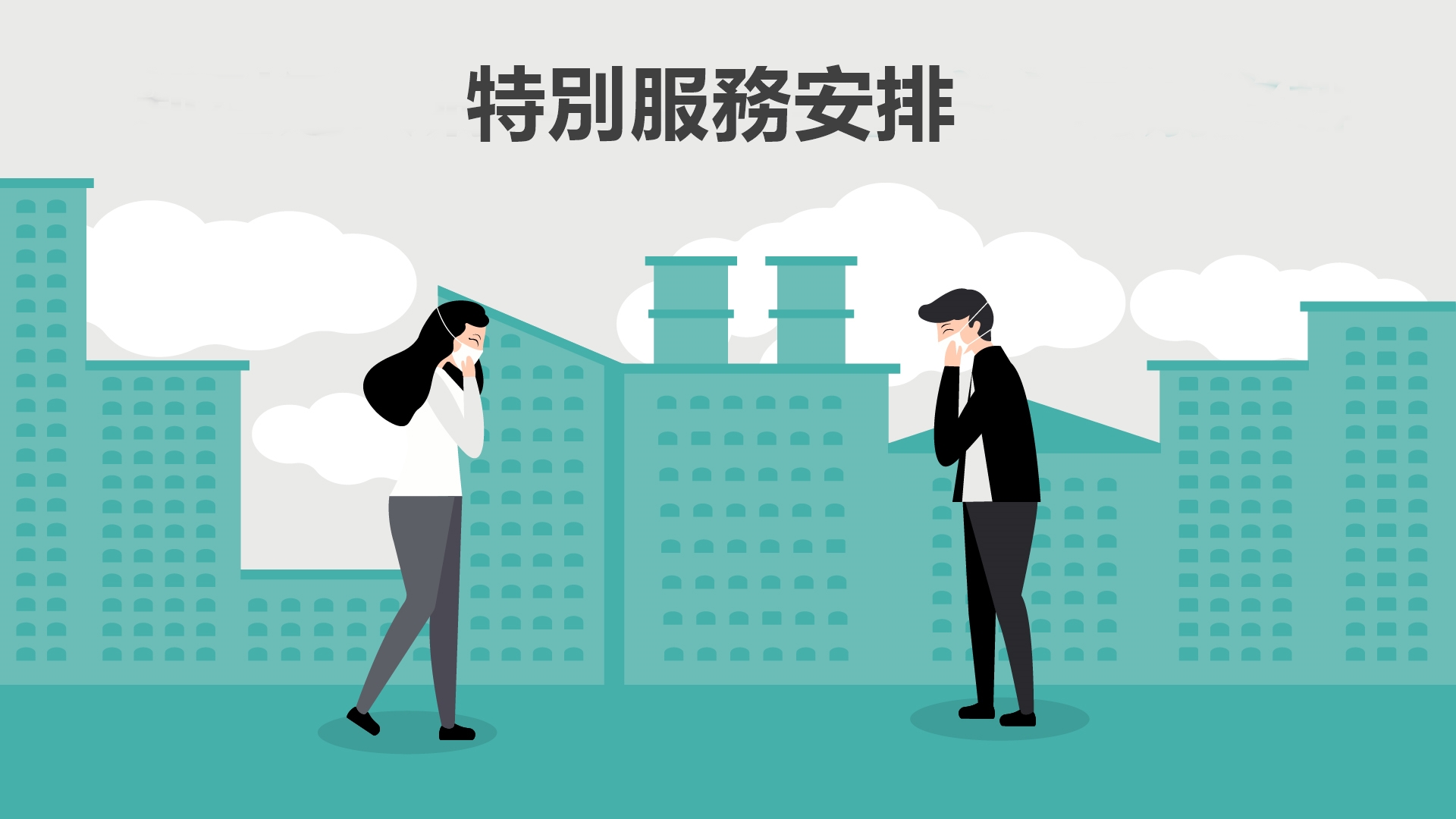 Special Work Arrangement
by Speedy Agency on February 14, 2020
Zurich stands by our partners and customers at all times.

Given the latest situation around the novel coronavirus outbreak continues while putting our customers first, our Hong Kong office has extended the special work arrangements until Feb 22, 2020. Although our physical office remains closed and Customer Service Hotline and Claims Hotline are suspended, our staff are available through email or mobile. During this challenging period, we are committed to support our partners and serve our customers.
For products or sales related matters, please continue to contact your designated Business Development Managers via mobile or email. For life policy servicing related enquiries, please send to HelpPoint.hk@hk.zurich.com. For general insurance related enquiries, please send to ifa-gi@hk.zuirch.com.
In addition, we have uploaded special arrangement reminder for travel insurance on our website (www.zurich.com.hk).
Please do not hesitate to contact us for any questions.
Stay healthy.
下載以下圖片並分享到你的社交平台