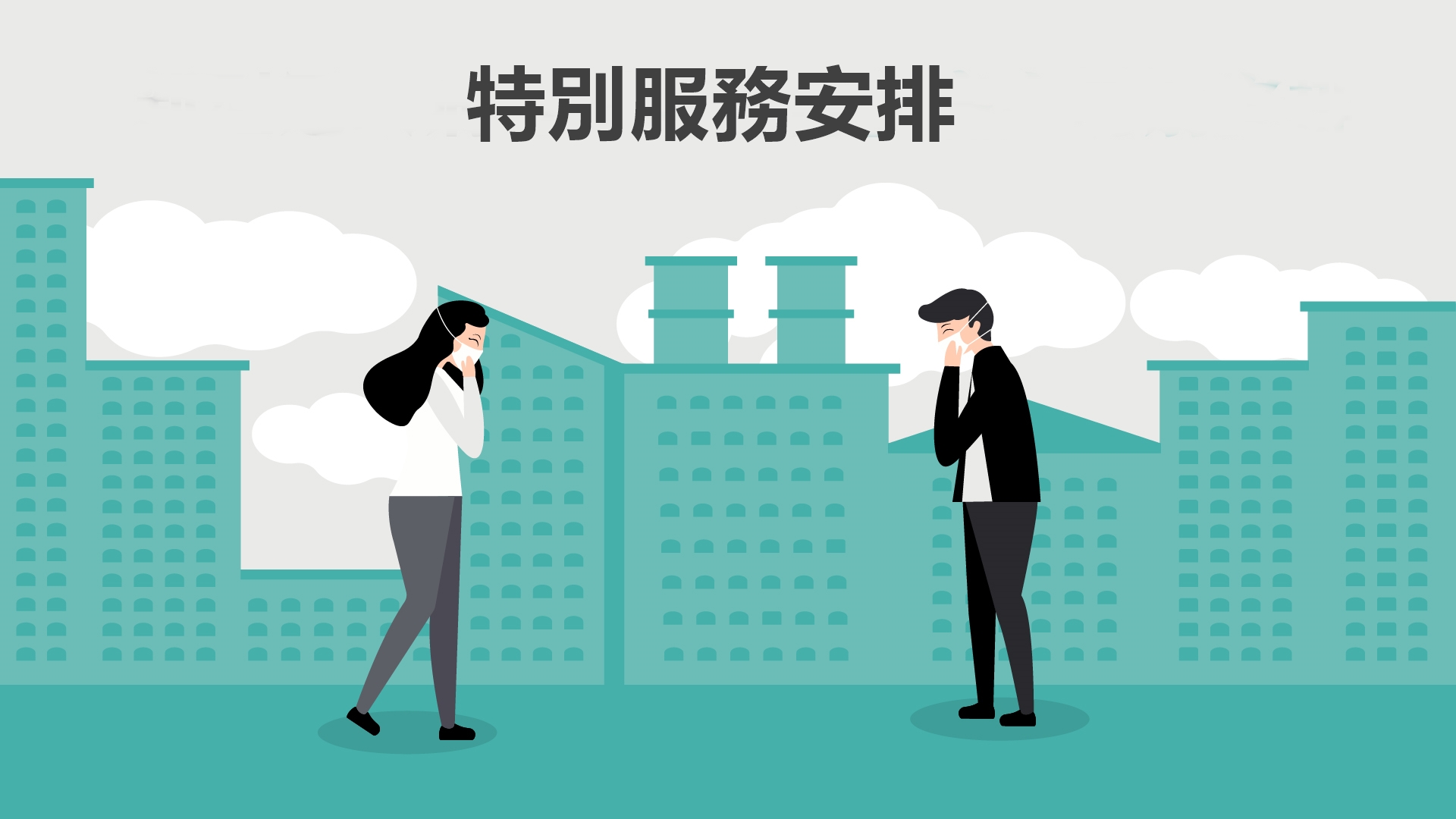 特別服務安排
by Speedy Agency on January 28, 2020
更新日期:2020年2月14日
蘇黎世一直與合作夥伴及客戶並肩同行。

鑒於近日爆發的新型冠狀病毒的情況持續及以客為先,我們的香港辦公室將延長實施以下特別工作安排至2020年2月22日:
- 客戶服務櫃檯、中介人服務熱線、客戶服務熱線及索償熱線將暫停服務
- 郵寄服務亦會暫停因此需要較長的處理時間
- 電郵報價及索償查詢服務維持正常
- 可以透過手機及電郵與客戶經理聯絡
雖然我們的辦公室將持續關閉,但仍然可透過電郵或手機與我們的職員聯絡。在這個充滿挑戰的時期,我們致力支持合作夥伴並為客戶提供服務。
此外,我們已在公司網站(http://www.zurich.com.hk)及speedyagency.com公告有關旅行保險的特別安排。
如有任何疑問,請隨時與我們聯繫。
祝願大家身體健康。
Last update: 14 February 2020
Zurich stands by our partners and customers at all times.
Given the latest situation around the novel coronavirus outbreak continues while putting our customers first, our Hong Kong office has extended the following special work arrangements until Feb 22, 2020:
- Customer Service Counters, Intermediary Hotline, Customer Service Hotline and Claims Hotline will be suspended
- Mailing service is interrupted which will take longer processing time
- Email service for quotation and claims enquiries as normal
- RM can be reached by mobile and email
Although our physical office remains closed, our staff are available through email or mobile. During this challenging period, we are committed to support our partners and serve our customers.
In addition, we have uploaded special arrangement reminder for travel insurance on our website (www.zurich.com.hk) and speedyagency.com.
Please do not hesitate to contact us for any questions.
Stay healthy.
下載以下圖片並分享到你的社交平台